This is a Sponsored post written by me on behalf of Jel Sert for SocialSpark. All opinions are 100% mine.
As a kid I grew up going to the beach every summer.  I absolutely LOVE going to the beach!  I remember all of my aunts, uncles, grandparents, cousins and my own family all crammed into one big beach house.  Sleeping on the floor was no big deal with your cousins next to you and the sand and surf steps outside the door.
I remember all the fun treats we had on vacation.  Of course there was plenty of snacks, candy and drinks, but a beach trip wouldn't be complete without Otter Pops.  Otter Pops were a staple for the beach trip.  Probably because they are easy to pack!  You don't have to worry about them melting while you travel and then freeze them when you get there.
So now when we take our kids and go with their cousins on vacation, whether to the beach or camping, we make sure to have some Otter Pops!  What I didn't know or care about then, and what I know and care about now is that Otter Pops are made with real fruit juice.  Some of them even have 100% fruit juice.  No worries about giving them to my kids.  Plus there is a fun flavor for everyone!
The kids and I checked out www.otterpopstars.com and watched the music videos and were able to read up on the characters!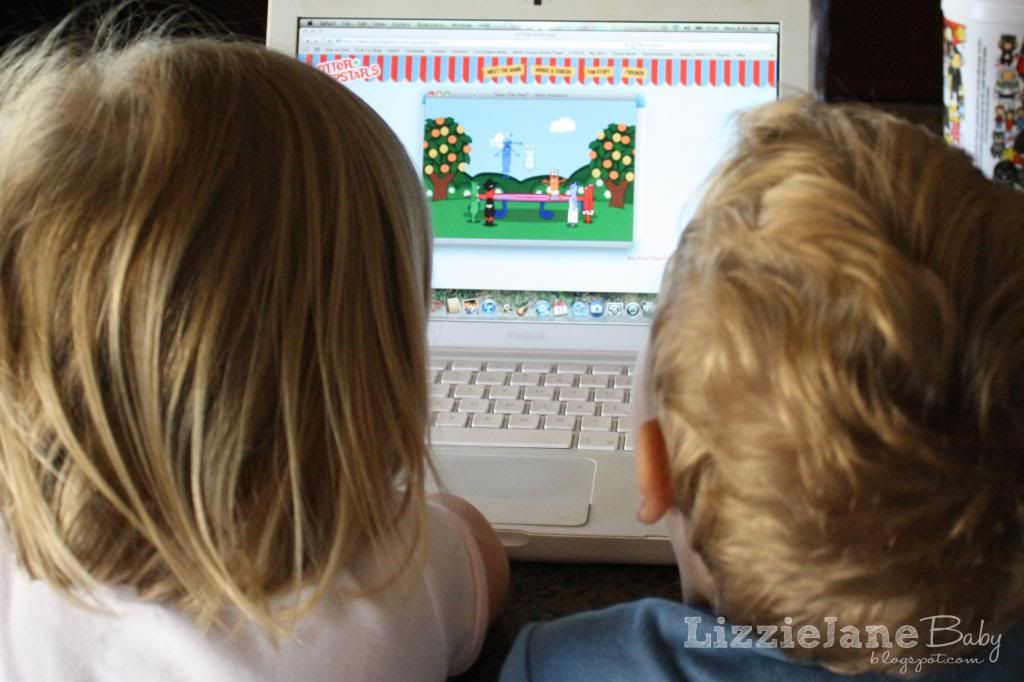 As we were reading up on the Otter PopStars, the kids checked out all the instruments that each member of the band played.  (Each flavor/member has a specific "talent".)  They each were able to pick out their favorite Pop Star.  I knew before I even asked, who would pick which character and why.  It's all about COLOR!
My son loves red so his favorite was Strawberry Short Kook.  Although Kook is a girl, she plays the drums and he thought that was pretty cool.  My daughter loves pink and purple and decided Alexander the Grape was her favorite.  They both called Sir Isaac Lime the Grandpa of the band.  (it has to do with that grey moustache.)
Once we were done reading up on our favorite characters, the kids changed into coordinating shirts and we headed to the kitchen.  They wanted to make their own band and play their own music.  So we opened up the utensil drawer and the pots and pans cabinet and assembled our instruments.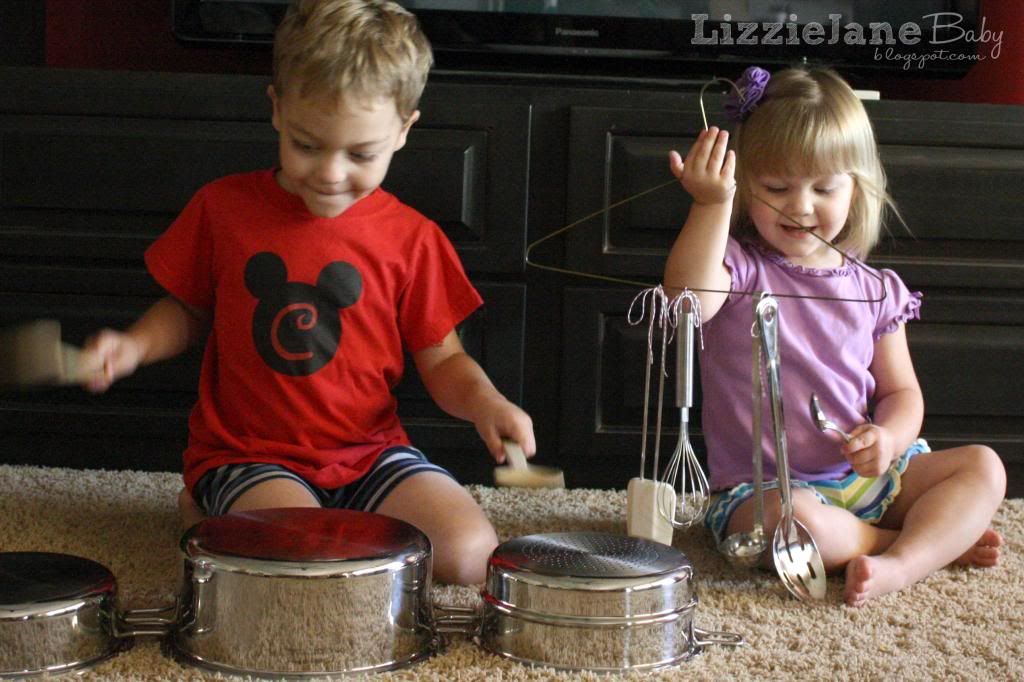 Oh boy were they excited to play some music.  We don't have a triangle, like Alexander the Grape, so we made our own symbols for the band.  The kids had a great time playing their instruments, my daughter even made up a song (although I couldn't tell you what it was about). 
It sure was fun to get to know the Otter Pop Stars and experience their uniqueness and personalities.  Otter Pops will sure be a hit on our up coming vacation!
Did you know the Otter Pop Stars are social?  Well they are!  And you can keep up with them.
I'm sure your kids will have fun getting to know the Otter Pop Stars too!  And in case you were wondering, my favorite is Poncho Punch! 
Thank you for subscribing to Lizzie Jane Baby.
To read more, or download a recipe, please visit Lizzie Jane Baby Blog.