I've got some exciting news!  I'm going to be co-hosting a fun DESSERTS ONLY link party!  You know how I love to share a yummy recipe each week (and usually they are desserts), well now you can link up your yummy recipes with me every Wednesday at 8PM EST.
You may now that I am a monthly contributor over at 
The Inspiration Network
.  If not, now you know! 🙂  Well this link party has been hosted by The Inspiration Network girls for a couple months and now I get to be a part of it. Woo hoo!  So link up your favorite dessert recipe (follow the guidelines below) and I will feature a new top dessert each Wednesday from the party the week before.
So have fun, find something new you are dying to try and link up!
One of the TOP DESSERTS from last week was;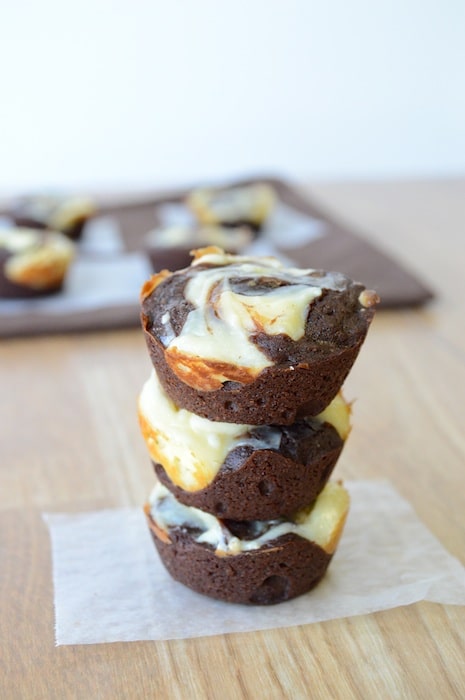 I like cheesecake and the hubby likes brownies.  These are 2 for 1!
Let's spread the word because the more desserts, the better…in any situation, really!!!
If you'd like to be notified the second DELISH goes live each week, subscribe to the The Inspiration Network mailing list below:
The Inspiration Network Mailing List
* indicates required





Thank you for subscribing to Lizzie Jane Baby.
To read more, or download a recipe, please visit Lizzie Jane Baby Blog.